I'm SO excited to announce that my new album is finally almost finished and that we are starting with the pre-sales as of today! 🥳🤩
By pre-ordering, you will be the first one to get the album, even before it is out on Spotify, plus getting a pre-order discount. 
 Click here to pre-order.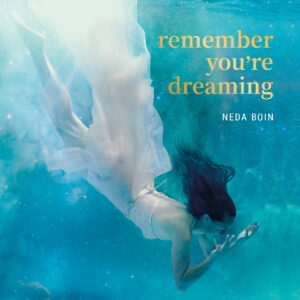 Check out the video below to watch a behind the scenes video I've been working on!