Voice Liberation & Course in Miracles Mexico retreat
Music & Miracles!
October 1-5, 2023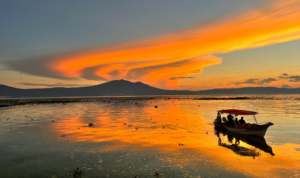 It is time for another Mexico retreat everyone! I absolutely love Mexico and for this one week retreat I am collaborating with my dear friend Ricki Comeaux, who is an amazing singer-songwriter and Course in Miracles teacher. Get ready for a dive deep into the unconscious mind and liberate all that is ready to be released!

Amongst daily deeply healing Voice Liberation sessions, there will be healing concerts, movie nights, writing exercises, laughing yoga and much more!
If you:
– Want to heal the blocks to love's presence
– Want to learn to hear your Inner Voice more clearly 
– Want to learn to open up your heart and authentically express yourself  
– Want to truly forgive your past and release your future
– Want an experience of being done through 
– Want to learn how to use your voice for healing 
– Want to stop people pleasing and start living your life out of purpose and joy 
– Want to step into the light and accept your function as a miracle worker! 
Then this retreat is for you!!
CASA DIVINE SPARK
Casa Divine Spark (The Gentle Way Home) is a beautiful Mexican Villa nestled next to a farm just outside the center of Ajijic. There is a private pool, a game/art room and two large covered patios.
Enjoy delicious, healthy meals prepared with love and bask in unlimited sunshine. We welcome you into our ACIM community home where residents are waiting to serve, support and assist your awakening and deepening into prayer..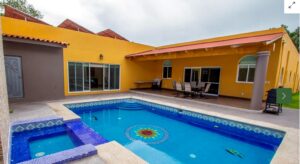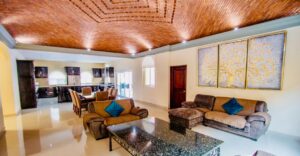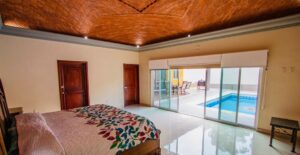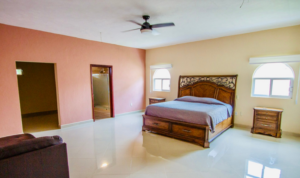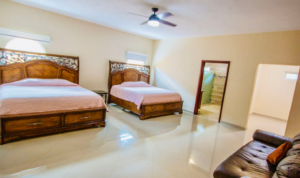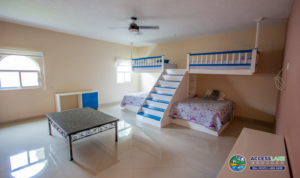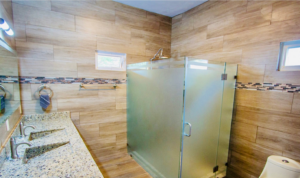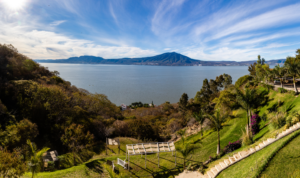 "Your task is not to seek for love, but merely to seek and find all the barriers within yourself that you have built against it"
– A Course in Miracles
With Voice Liberation we do exactly that; going deep within our unconscious mind to liberate the blocks we have built against the love we truly are. We have a very powerful tool for healing inside of us; our very own voice! No matter whether we believe we have a great voice or not, our voice has the powerful ability to bring up the root of where you feel stuck. During the Voice Liberation sessions there will be a safe space for our unconscious blocks to rise to the surface, where they can be transformed and healed.
There are absolutely no singing skills needed. All that is required is a desire to be free. Voice liberation is not about singing. It is about using the voice as a tool for deep healing. 
"Neda, not only just guided, but even more beautiful; Musically guided to help open up deep blocks, sing thought them and letting go. I'm so grateful for this transformational process that started with this."
– Marga
"This work has given me more than 30 years of therapy ever have."
– Pam
Neda Boin
It is my great passion to use music as a tool to remember the Love we truly are. I've been using my voice now for many years for the purpose of awakening. Not only as an artist, making music that supports us on our journey back Home, but also as a songwriting teacher in juvenile prison. I have been helping people all over the world to get in touch with their Inner Voice and use their voice to heal unconscious blocks. I believe in the power of music and the power of our own voice.
Even though we are already healed and whole, the journey back to fully accepting this can seem pretty dark at times. I've been seeing over and over again how the moment we are ready to look within, our very own voice can serve as a bright light. It shines on all that is ready to be seen and healed, and deep release follows.
We are in this together and nobody is walking alone. My intention for my music and Voice Liberation work, is that we do not only intellectually understand this, but that we truly get an authentic experience of the Divine Love and support that is within us.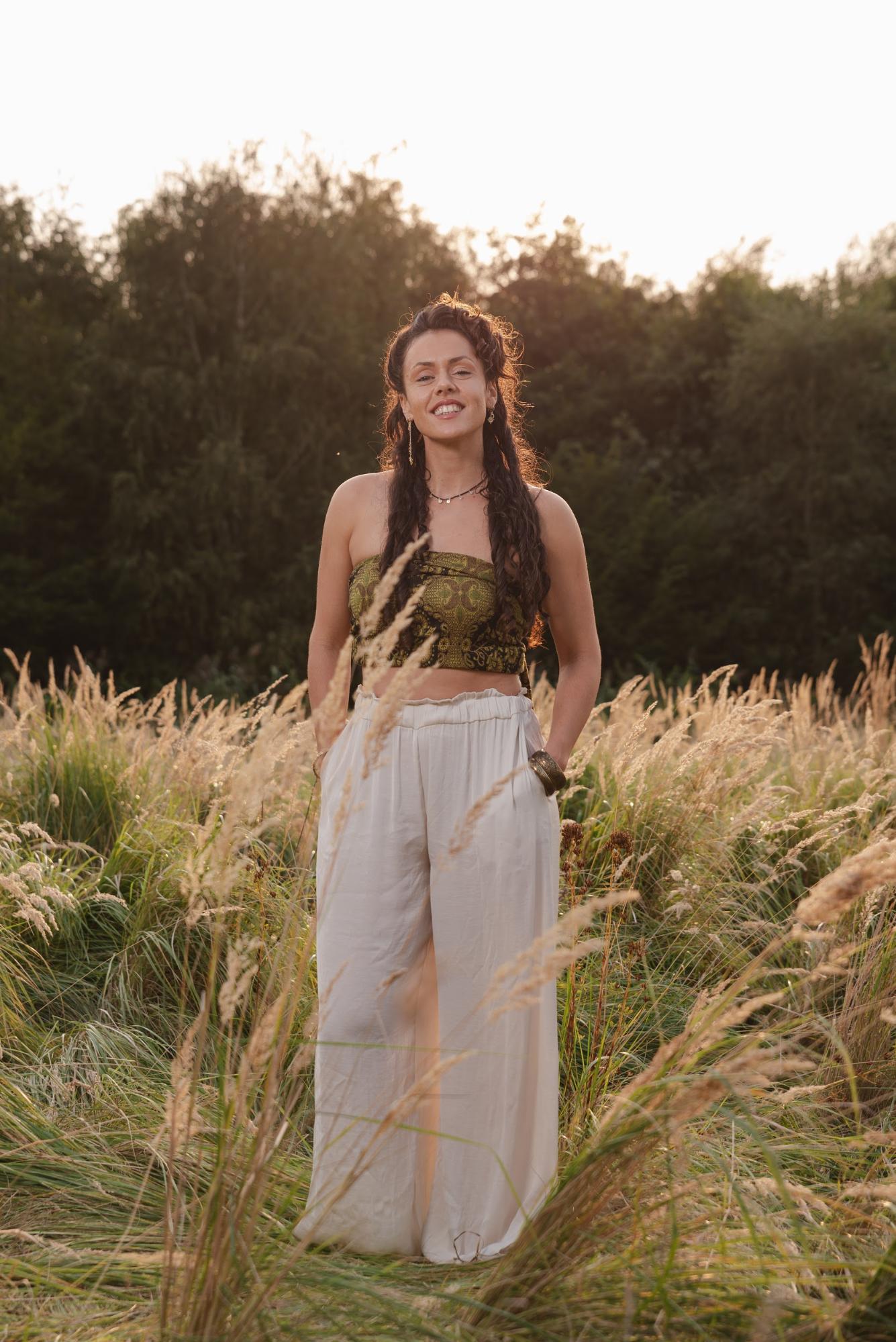 Ricki Comeaux
Ricki Comeaux is a singer songwriter who spent the last 20 years listening and following the Spirit's guidance based on the teachings of "A Course in Miracles". Her music is deep and passionate. It comes from an authentic personal experience of going through the darkness into light. Her music and songs take you on a profound and intimate journey, igniting the desire within to break out of the ordinary and be free. 
Ricki has spent the last 10 years extending healing retreats around the world as well as facilitating in-house community schools and organizing startup community houses.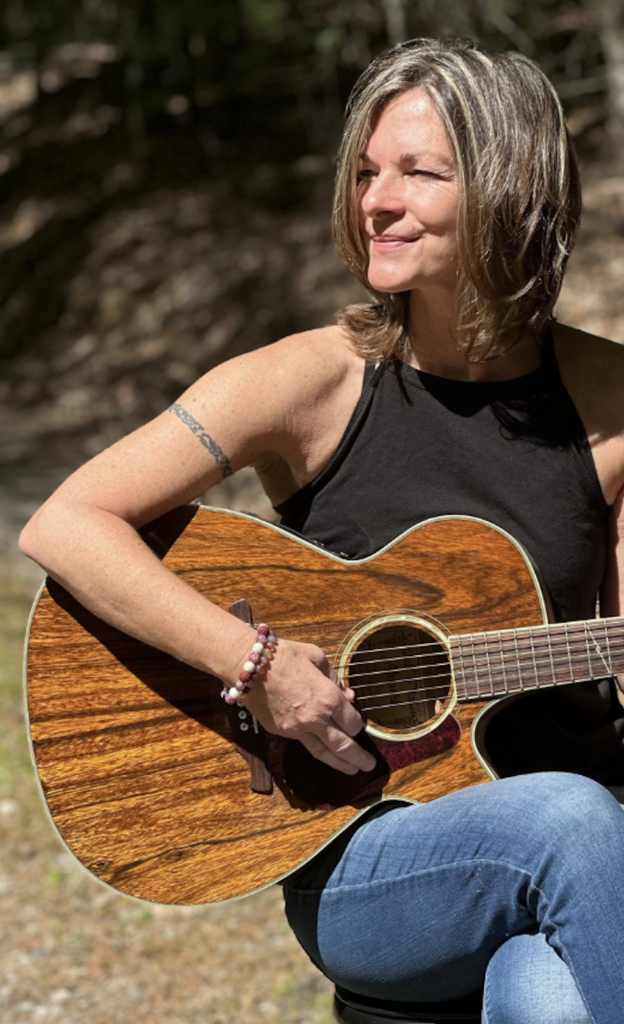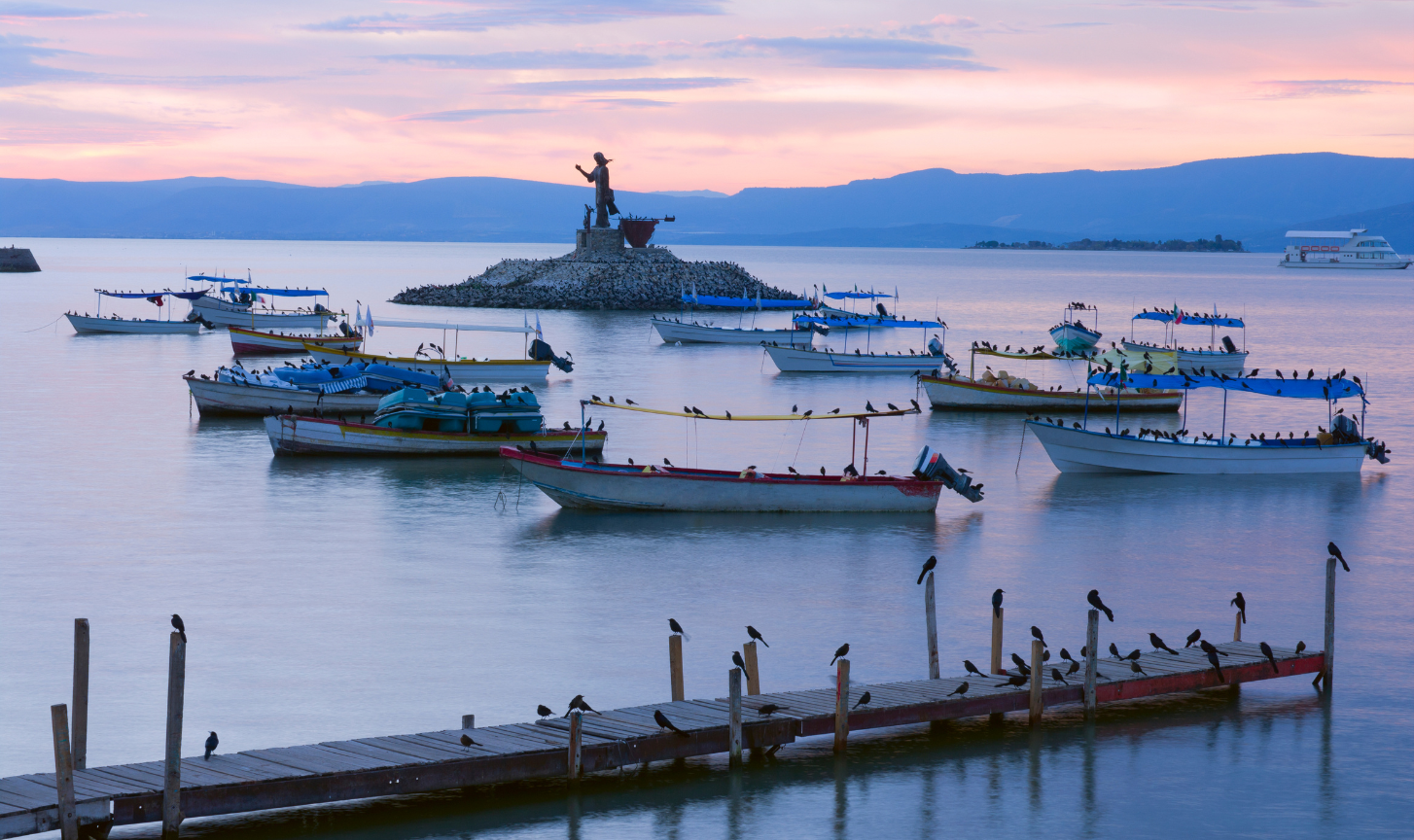 "Neda's Voice Liberation sessions are very heart opening and mind clearing. They are a way of revealing and clearing unconscious beliefs and thoughts. I highly recommend Neda's sessions for nurturing the forgiveness process and accelerating healing in mind for those who truly want to heal."
– David Hoffmeister, Mystic, bestselling author and founder of Living Miracles
Neda's voice is angelic and I have no doubt that it comes from the heavens! You can't help but feel inspired when she sings! Her voice liberation work is a process like no other. It helps to get to the core of your pain and suffering and releases you from it in a very powerful, moving, inspiring and fun way!
– Maria Felipe, author of Live Your Happy
"The moment I heard Neda's voice I knew she was an Angel on earth. Her Voice Liberation is an important & much needed healing for our world. The freedom Neda provides others to connect with is a life affirming & transformative experience. Her talent, as a teacher & healer of Spirit through ACIM is truly a blessed gift. Thank you Beloved Neda for sharing all of you!"
-Tonya Gonzalez
Voted #3 Psychic Medium in the world
"Neda's voice liberation workshops are powerful beyond measure. They are a way to transcend the thinking mind into a direct experience of unity and freedom. Neda is not only a gifted singer and songwriter, she is one of the most dynamic teachers of A Course in Miracles that I know."
– Corinne Zupko – bestselling and award-winning author of From Anxiety To Love
Note: This is an alcohol and drugs free retreat.
Prices
EARLY BIRD (until July 31st) Prices range between $1395 and $1695, depending on which room you pick. When you sign up with me I'll connect you with my retreat partner Ricki, who will discuss all the details with you.  
Included in price:
4 nights accommodation
All breakfasts
All lunches
All dinners 
All teachings/sessions
Costs NOT included:
Flights to and from Guadalajara
Taxi to retreat villa from airport 
Medical expenses
Use of thermal spa 
Any unforeseen accident, injury and/or damage to property
Travel insurance
Testimonials Previous retreats: 
"Above and beyond expectation! I loved every detail of the whole experience."
"The most profound healing journey of my life.  I have never been so undone and so moved. "
"Now that I have moved through this wall of fear, with Spirit's help, I feel more equipped and able to work through more unhealed feelings and beliefs. I feel lighter, freer, and unburdened. "
"It felt all orchestrated for us, I felt so supported by the island, the hotel, the setting, the group, the program, Neda's beautiful guiding voice, the activities. I just had to show up and be open en receive. Mindblowing!"
"The balance in the program between the voice liberation sessions, the assignments, the workshop, meditations, activities and ceremonies was a wonderful experience for me. Everything was supportive of the inner process of healing. Due to the balance, the feeling of peace prevailed and was the common thread through the entire retreat. Neda has given leadership and content to the retreat in an authentic and such an inspired way, so that all participants had the opportunity to go all out in a very safe setting. Very grateful for that! "
"I knew why I had to come to the retreat in Bali and the way I have been helped to accomplish my "mission" is just mind-blowing! It was impressive to see how the Holy Spirit orchestrated everything in the most perfect way not only for me but for my sisters as well. "
"I literally dare to let my voice be heard from deeper inner awareness and authenticity. I was invited again and again to step out of my comfort zone and go beyond my fears, so that inner peace is more consistently present."
"If you're not into love, joy, healing, surrender, releasing fear and guilt, freedom, trust, laughter, truth, deep work, self-acceptance, blessings, beauty, oneness, peace, harmony, the holy instant, fun, forgiveness… then better avoid this retreat. "

"This retreat was an experience of abundance in love, support, sharing, joy and laughter. To evolve in such abundance filled my heart with gratitude. The cohesion of the group and the feeling of sisterhood is an experience I will not easily forget."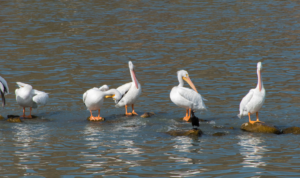 FAQ
Can I pay in terms?:
A $500 USD non refundable deposit is due at registration. Then payments will be due 6 months 50% BALANCE and then 3 months before the retreat REMAINDER BALANCE.  Amounts vary due to room type. Ricki will advise after deposit is paid amounts due.
What is the return policy?:
4 months before 50% balance (non refundable) and 2 months before full balance  (non refundable). Everything is non refundable. Travel insurance is highly advisable to cover any unforeseen cancellations as no refunds are given. 
WHEN SHOULD I ARRIVE AND LEAVE Guadalajara?:
Please arrive at 2pm or before 6pm on Sunday October 1st unless you are coming early for a prayer stay and in that case we will see you when you arrive from the airport. You will have ample time to check in and rest. There will be a light dinner served at 6pm followed by our opening session at 7pm so please be sure you have a nice lunch before you arrive. The retreat ends at noon, October 5th.
HOW FAR AWAY IS THE VILLA FROM THE AIRPORT?:
You will be flying into Guadalajara airport (GDL), which is an easy airport to navigate, about 30 min from our location. When you arrive at the Guadalajara airport, there are several money exchange booths in the international terminal where you will be able to exchange your money into pesos, as well as easily get money from ATMs. Please let your bank know you will be traveling. You can also exchange your currency at your local bank before you leave home. There are TAXIS  available to take you from the airport to Ajijic. You will purchase (in pesos) a taxi ticket at the taxi counter inside the terminal and give the ticket to a taxi driver waiting on the curb. The cost for the taxi is around $20- $30 USD (400-600 pesos). Tips are optional. You  may also contact in advance if you prefer, an English speaking Uber driver we use regularly for around $650 pesos on WhatsApp:
Jesus:  +52 33 1696 7994 (On WhatsApp)
Salvador: +52 33 1744 9058
It is best to contact them a few days before your arrival to arrange for pickup.
The address of the community retreat center is Ocampo 235, 45920 San Antonio, Tlayacapan, Jalisco. If your driver asks, you can let them know that it is in West Ajijic behind the Tuesday market and the restaurant Corizan de Malta and next to the cemetery.
CAN I ARRIVE AND LEAVE EARLIER?:
Yes of course, please let me know and I'll put you in contact with Ricki who can arrange that for you.
For more questions, please contact me via info@nedaboin.com