FREE online Voice Liberation session!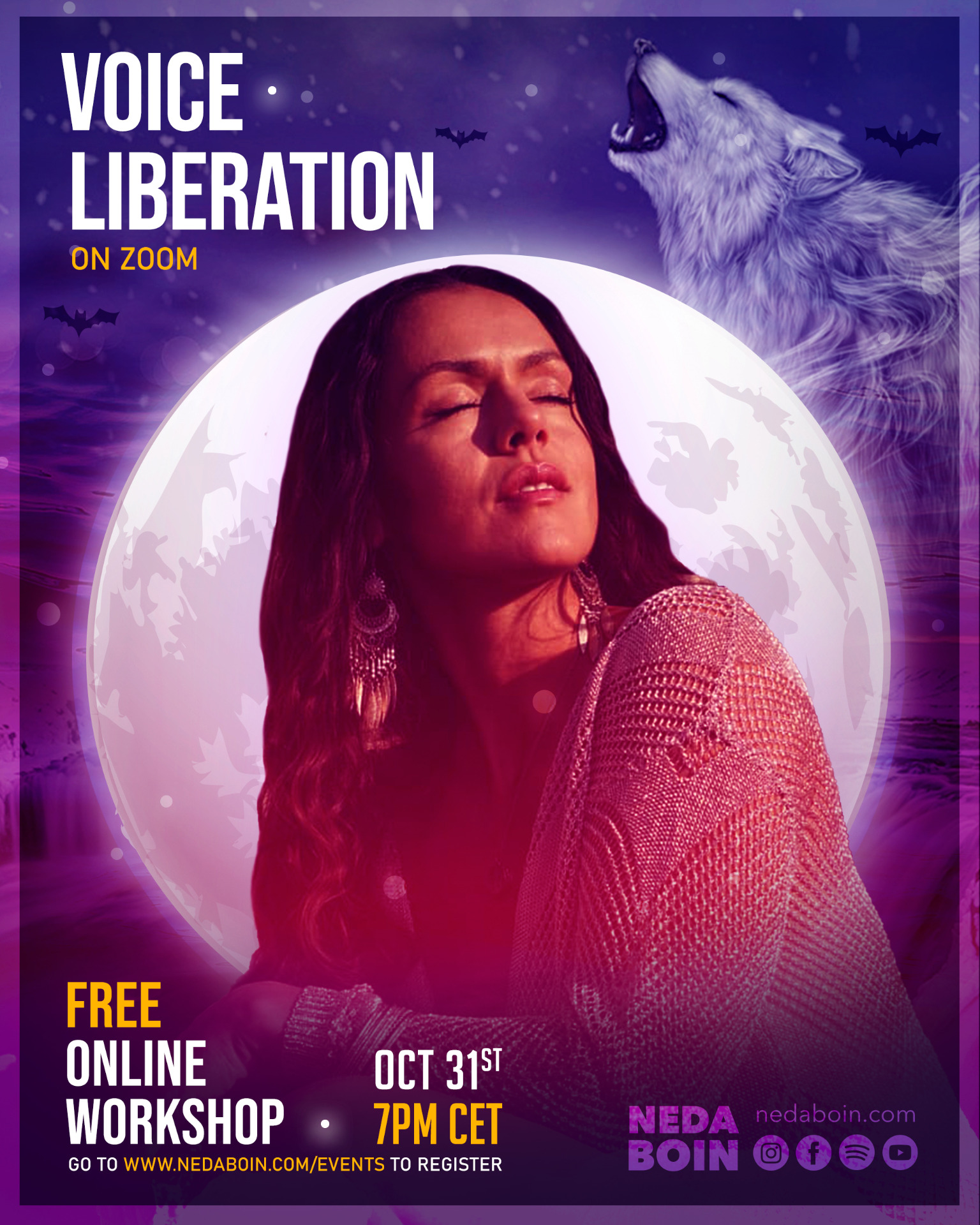 "Your task is not to seek for love, but merely to seek and find all the barriers within yourself that you have built against it"
– A Course in Miracles
With Voice Liberation we do exactly that; going deep within our unconscious mind to liberate the blocks we have built against
the love we truly are. We have a powerful tool for healing inside of us; our very own voice!
No singing skills are required for this session, the only thing required is a desire to have peace of mind.
You're invited to experience how our own voice is a powerful vehicle with which we can travel deep into the unconscious mind, and shine a light upon everything that is ready to be healed.
"You can take Ayahuasca, you can take mushrooms, or you can just go to one of Neda's Voice Liberation sessions!"
– David Hoffmeister
Click here to register
Go here for more info on Voice Liberation
TIME: 7-8.30pm AMSTERDAM TIME (google time difference to see what time it will be for you)